Gakushoku Banmai & Pane Sorriso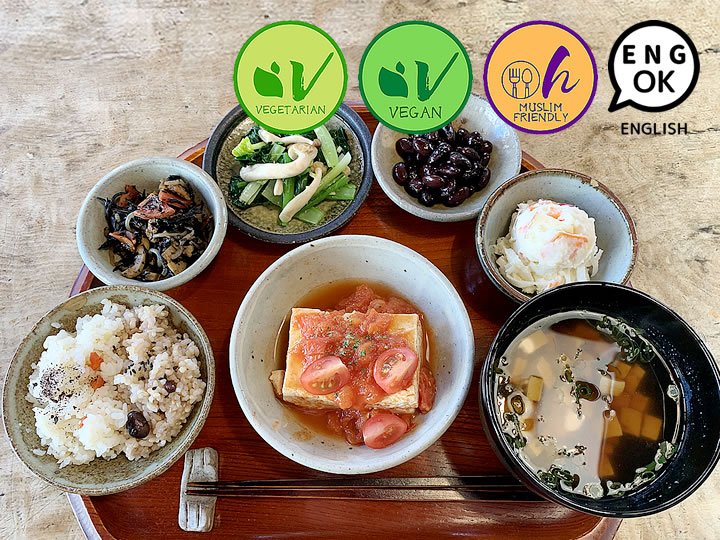 A restaurant using carefully selected ingredients
Serving up meals and bread made with carefully selected ingredients. On Tuesdays, the restaurant operates as a bakery with bread made using natural yeast. On Wednesdays, meals made with organically grown vegetables are served.

Inside the restaurants large, open-space wooden structure, you can take time to enjoy your meal. All the staff take pleasure in trying their hand to create delicious and new flavors.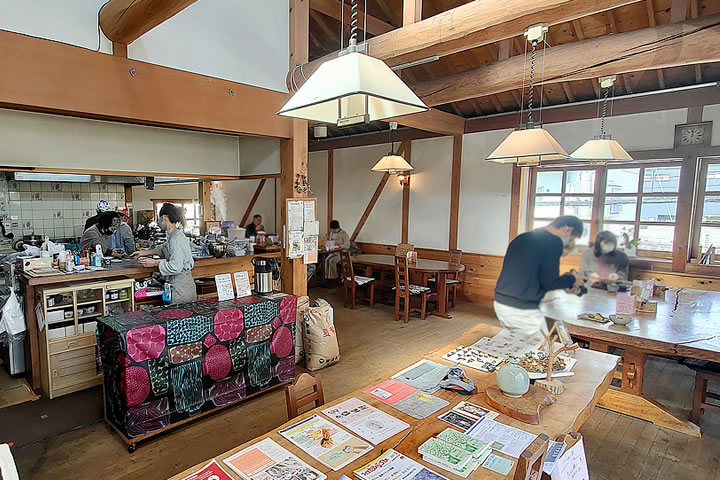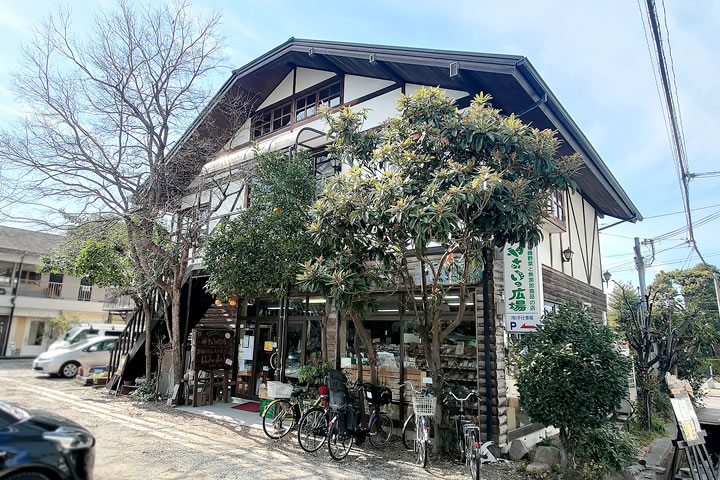 Menu
Banmai Special Set Meal
A daily special set meal made with organic homemade salted koji (organic rice malt). The main meal is served with three different vegetable side dishes for you to enjoy. The meal can be changed to accommodate to your requests. Please don't hesitate to ask.
※Reservations must be made a day in advance.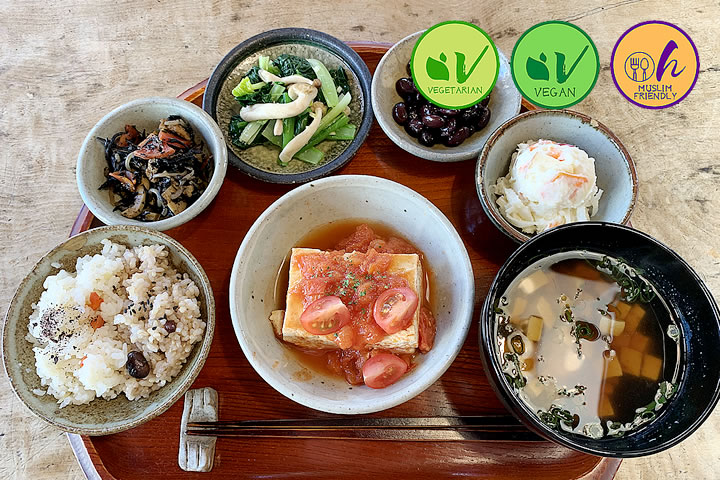 Rustic Bread (Plain, Sesame, Raisin, Other Weekly Specials)
Bread made using slowly-raised homemade natural yeast. Seasonal fruit from the garden is used in the natural yeast. The bread is special in that it; ①is additive free, ②contains no egg or dairy products, and ③uses no oil in the baking process (some bread not included). The bread is available plain or combined with sesame seeds, fruit and other weekly special ingredients.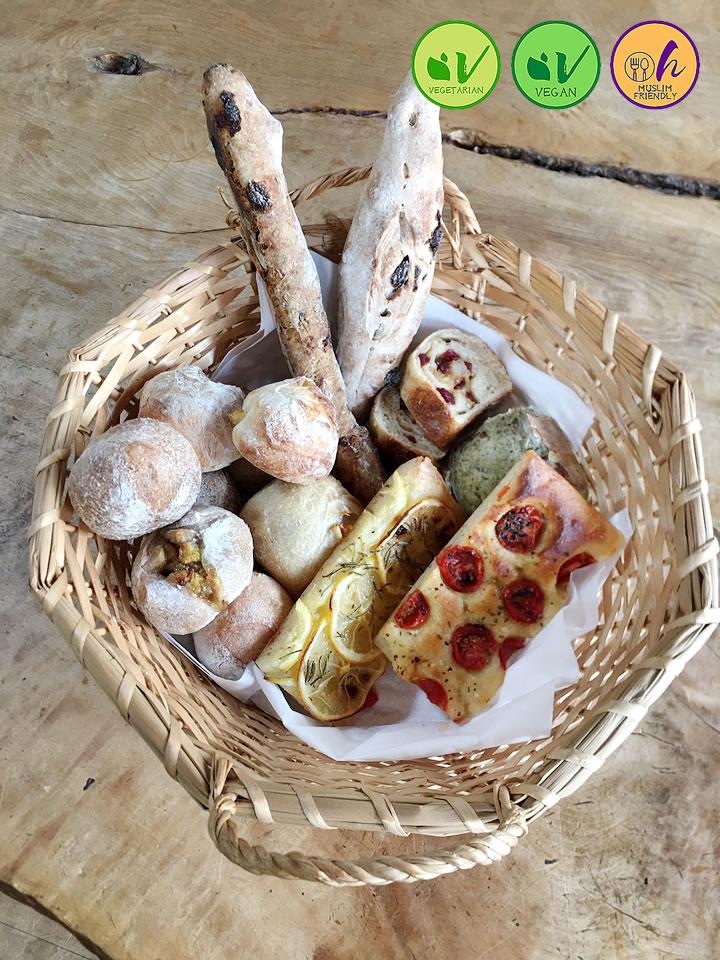 Data
Location
Hachizuka3-15-5A, Ikeda
Phone Number
072-762-5510
Opening Hours
【Banmai】[Wed・Fri・Sat] 11:30am-3:30pm
【Pane Sorriso】[Tue] 12:30pm-3:00pm
Payment Method
Cash
HP/SNS
Facebook
Instagram