Nagarezushi Sandaime Otowa Ikeda Flagship Restaurant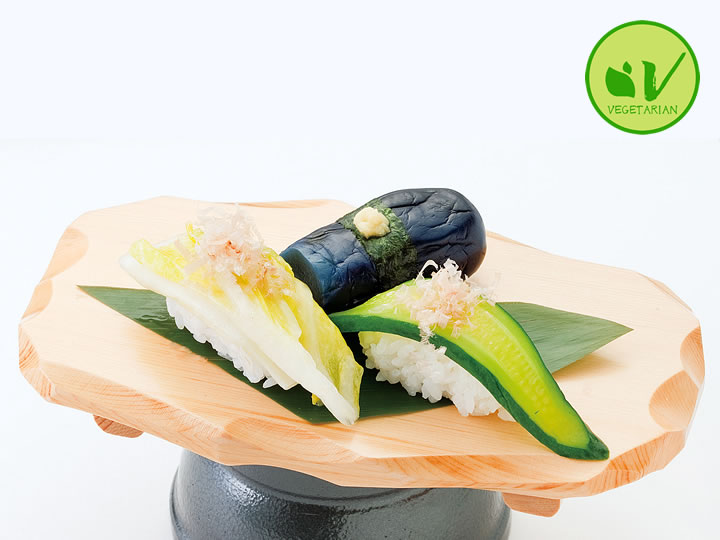 New style of sushi train
At Nagarezushi, there are no dishes revolving around like a regular sushi train. Using the touch panel on each table, sushi and dishes which customers order will arrive at the table in a new style of sushi train. The food is prepared after receiving orders, ensuring incredibly fresh meals. Order as much of your favorite food as you like from our wide variety of dishes.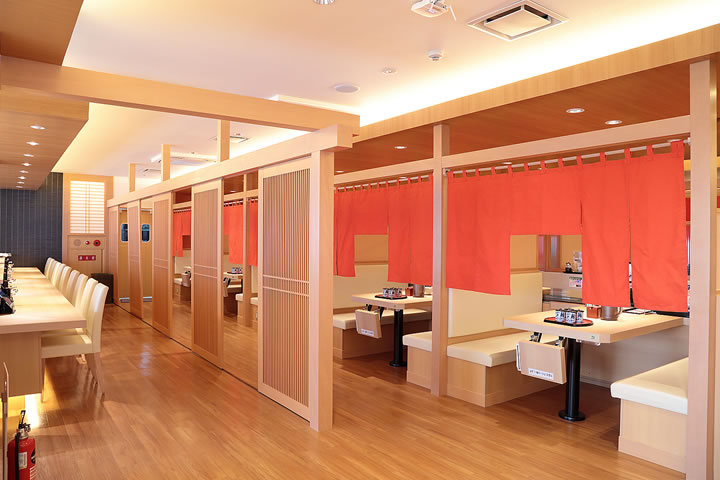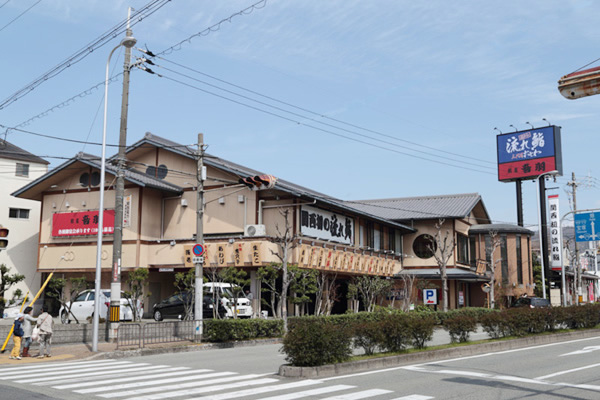 Menu
Sappari Zanmai
A three piece selection of nigiri sushi served with pickled chinese cabbage, wasabi pickled eggplant and pickled cucumber. Enjoy tasting three different types of refreshing pickled nigiri sushi at once.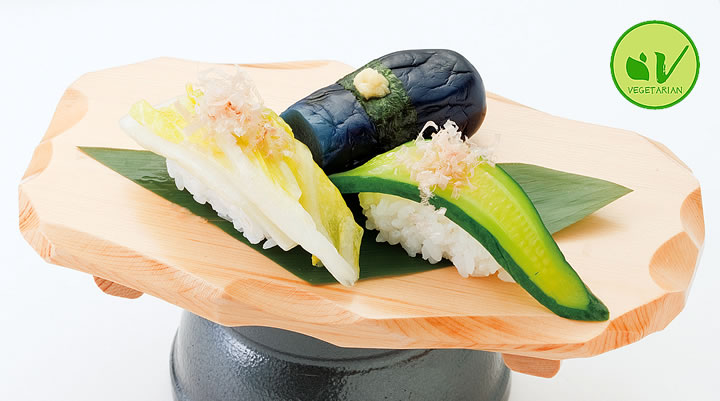 Eye-watering Wasabi Roll
Wasabi leaf and stem combined in a sushi roll. Fill your mouth with one bite and experience the characteristic eye-watering tang of wasabi. It becomes an addictive taste.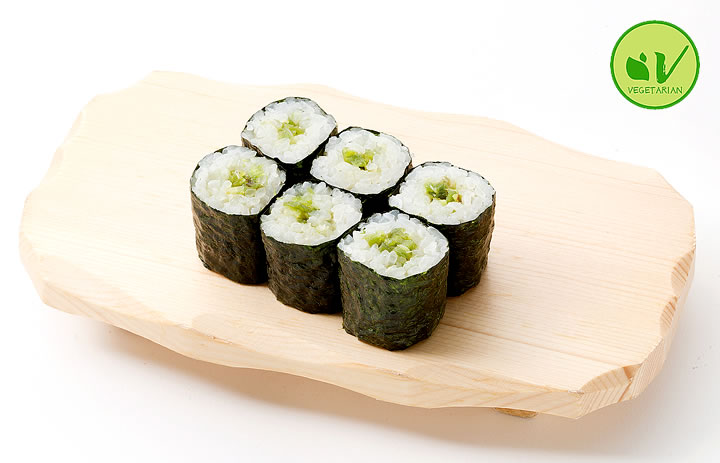 Mizuna and Daikon Salad
A refreshing salad with mizuna and daikon, radish, cherry tomatoes, bonito flakes and fried bacon bits. The fried bacon and bonito flakes can be removed upon request, so please ask when ordering.
Data
Location
Iguchido1-13-12, Ikeda
Phone Number
072-761-5581
Opening Hours
[Monday-Friday] 11:00am-2:30pm (Lo.2:15pm)
5:00pm-10:00pm (Lo.9:30pm)
[Saturdays, Sundays, and holidays] 11:00am-10:00pm (Lo.9:30pm)
Closed
New Year's Day
Payment Method
Cash, Credit card (VISA/JCB/AMEX/Diners)
HP/SNS

HP:

https://www.nagare-zushi.otowa.ne.jp/