Nichijoshuhanji Wakou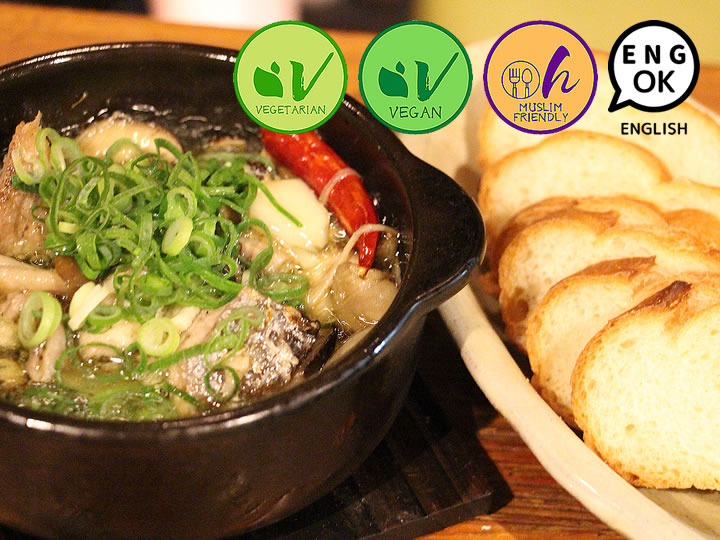 An Izakaya where you can enjoy meals made with select ingredients
A Japanese-style Izakaya bar that has been based in Ishibashi for 10 years, specializing in a range of creative and unique dishes. Because of it's close vicinity to Osaka University and Daihatsu, for a long time it has been serving vegetarian and when possible muslim friendly food. All the dishes are made in the restaurant from known ingredients, so they can be changed to accommodate to people with allergies as well.
Since vegetarian and halal food requires separate preparation, the restaurant strongly advises booking ahead for special dietary needs.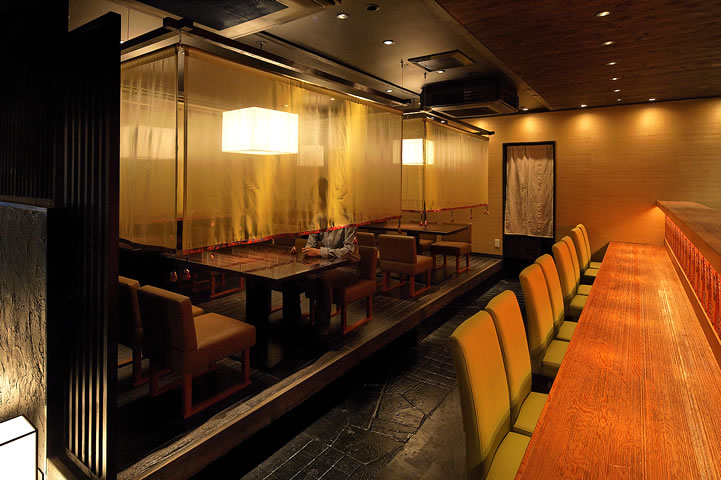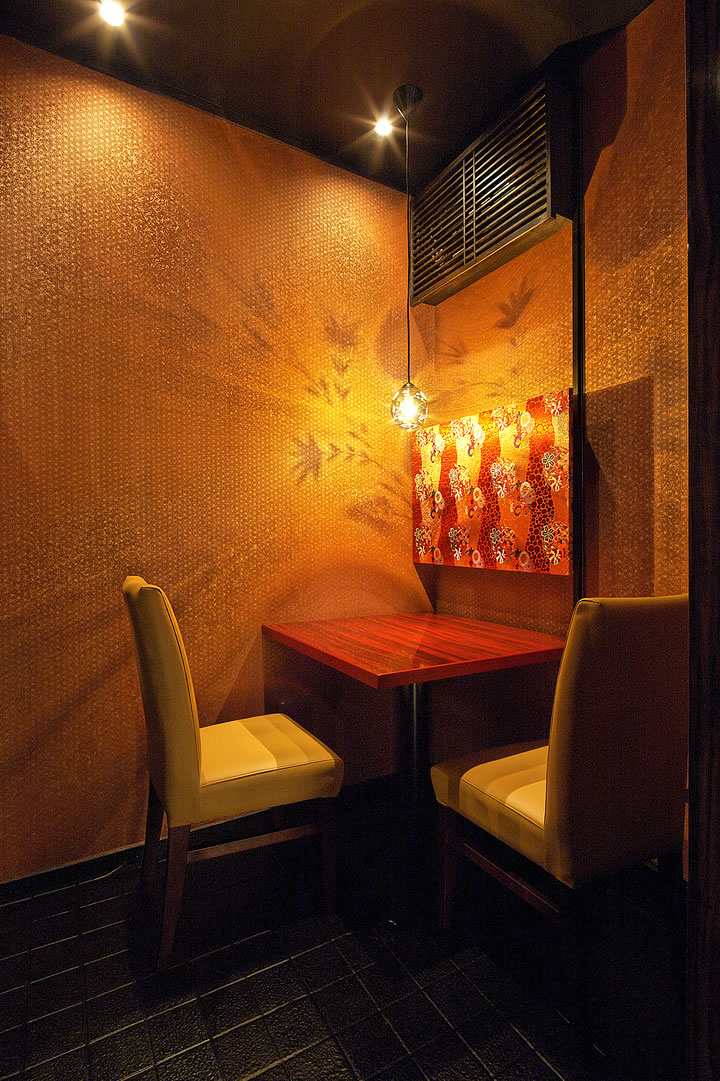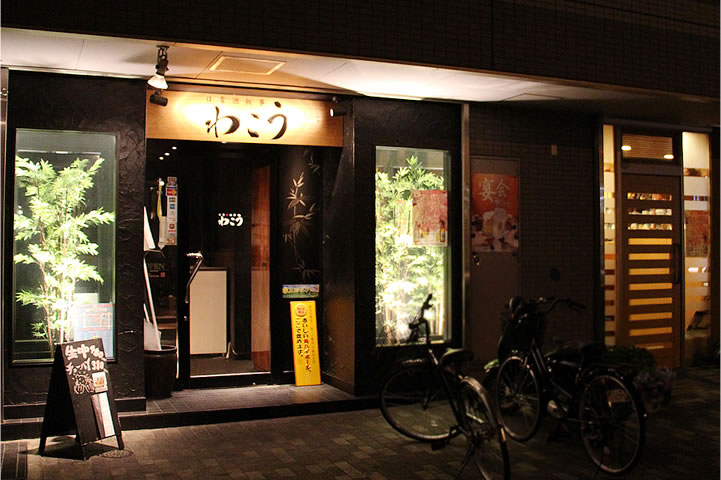 Menu
Salty Seasoned Cucumber
Cucumber seasoned with ancient Japanese-style all-natural plum salt, white sesame seeds and sesame oil. Lots of customers order a second helping!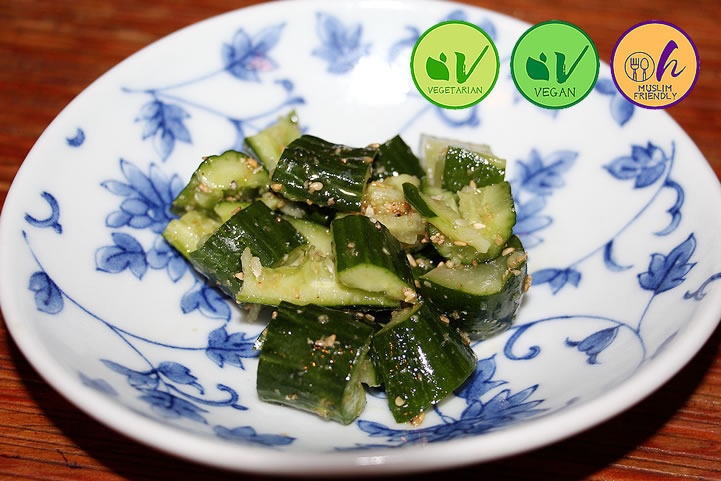 Homemade Fried Tofu
The tofu is freshly fried in the restaurant giving it a truly crispy outside and wonderfully soft inside. It is really delicious! Please be careful not to burn your mouth.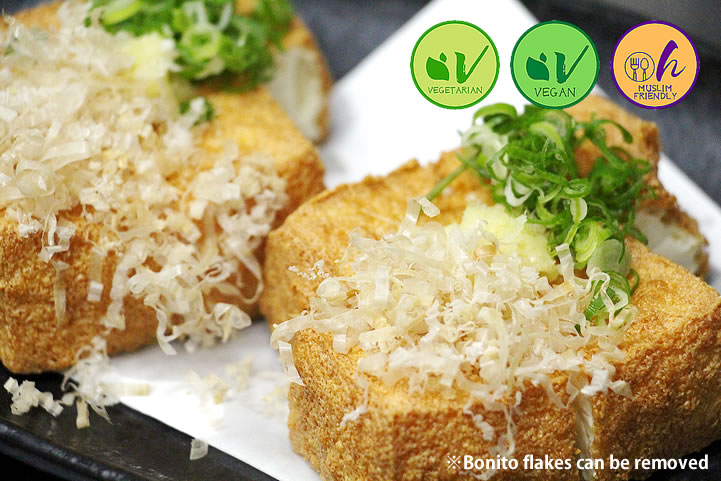 Japanese-style Ajillo
Ajillo is a dish consisting of various ingredients cooked in olive oil and garlic. At Wakou the ingredients can be changed to accommodate to all types of customers. The complimentary baguette can be switched for homemade flatbread made from flour and rice on request.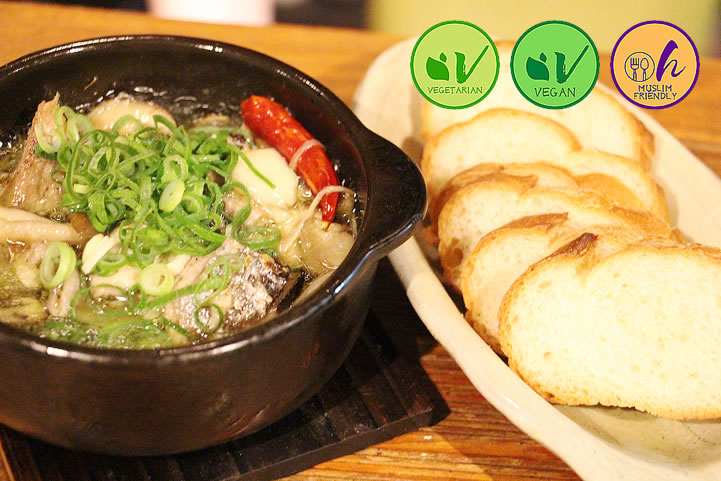 Data
Location
Ishibashi1-22-15 TM Building 1F, Ikeda
Phone Number
072-763-3345
Opening Hours
5:00pm-12:00am
Closed
Wednesday
Payment Method
Cash, Credit card(VISA/MasterCard/JCB)
HP/SNS

HP:

http://www.ishibashi-wakou.com